This plugin is only for the Vantage Theme home page.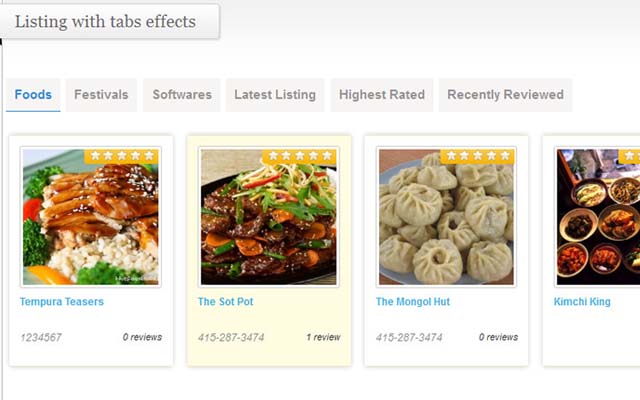 The only idea behind the plugin to give new look to your website's home page easily through a widget without any developer help. Most business listing websites have such listing views (listing & grid view) mainly for home page so we have decided to provide such features for users who can easily manage via plugin.
This plugin makes the Vantage theme home page widgetized and easy to set. The plugin creates a new page template which will make your home page widget ready controlled by the settings page from wp-admin > reading settings. Manage both home page content section and sidebar from the widget area.
READ MORE