A tool for sorting your ads, SEO and targeted advertisements.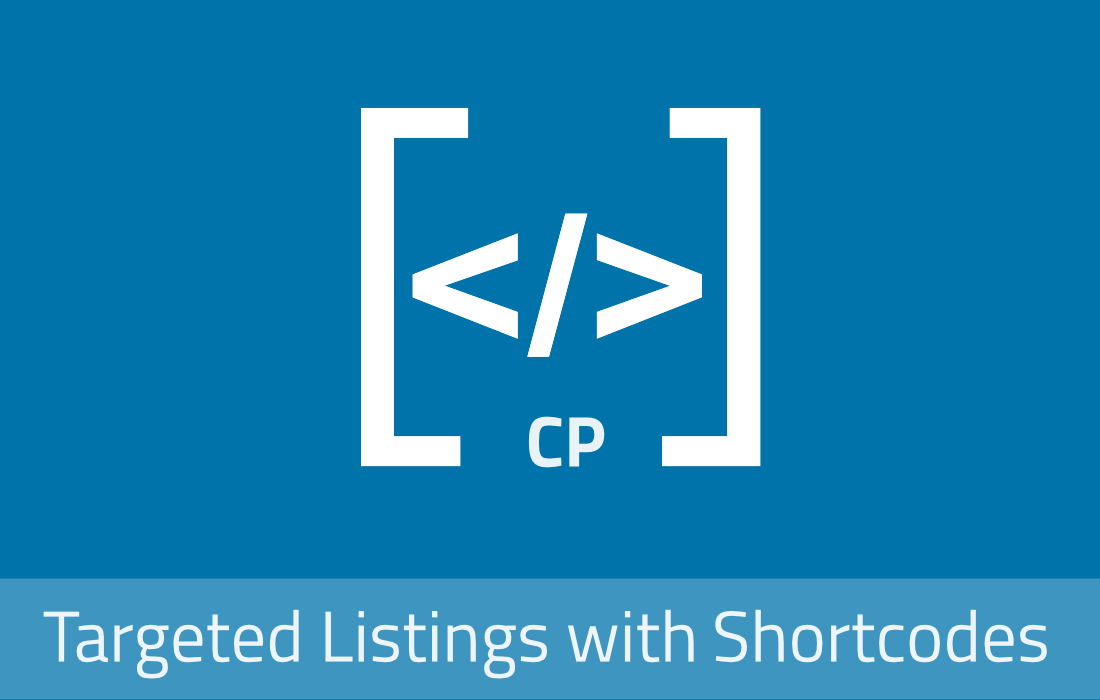 Have you ever wanted to change how your users browse your site? Create pages with unique content, and targeted advertisements? And do that with the ease of shortcodes, that you create instantly, yourself?
Create custom made pages with the ads you selected using shortcodes
Organize your ads by:
City
Region
State
City & Country
Price
Date, date ranges(!)
Ad status (featured / sold)
Ad category & Status
Ad tag
Authors
All custom fields!!!!
READ MORE