Jobsapp is a responsive premium JobRoller child theme , it comes with crafty design and featrures that will make your job board or blog truly stand out.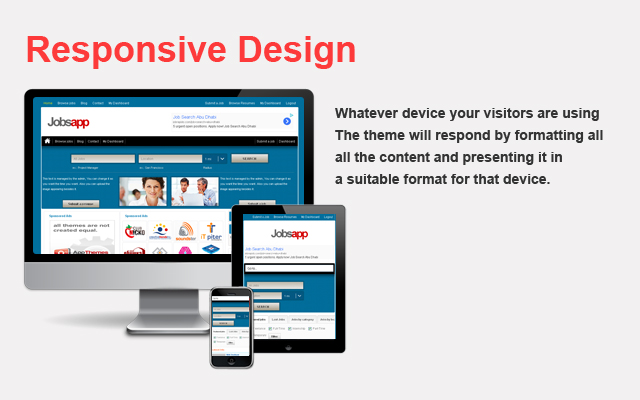 Its main peculiarity is to make from JobRoller an authoritative yet creative, professional and easy to navigate job listing website.
All this and more to make Jobsapp the perfect choice for HR professionals, Agencies, companies, bloggers and niches' hunters that they are looking to market themselves and rise above competition. and yep.. make money!
More Information