Bfinder comes with multi home page layouts.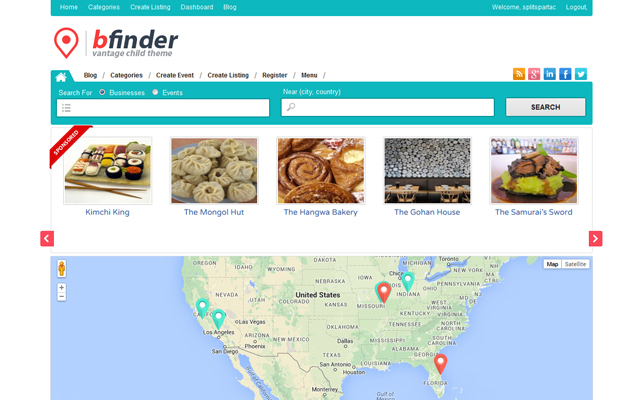 It offers a stunning design, and a really great compatibility and comes with super mobile device support. Intuitive, easy and powerful – Bfinder includes a vast array of features.
We care about good experience, not only for visitors but also for you, the people who build the website and maintain its content on the long run. For this we've implemented an enhanced theme panel with a ton of options.It's the first time where a child theme has more options than its parent.
More Information